Welcome To Satin Wellness In Home Personal Training Florida
Satin Wellness provides in home personal training to people just like you, over the age of 50.  Our experienced personal trainers come to your house with all the necessary equipment. No matter your current fitness level we will help you to achieve your health and wellness goals.
Our service areas in Florida include: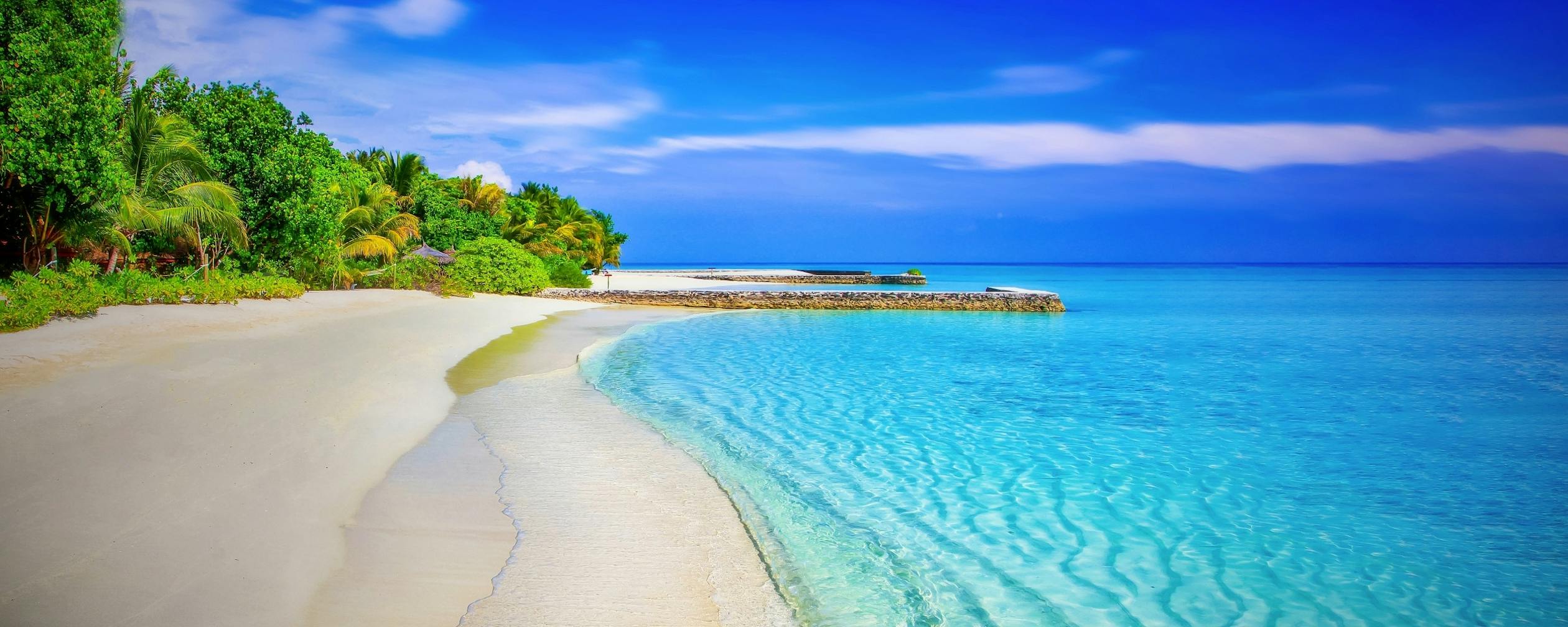 Boca Raton

Deerfield Beach

Highland Beach

Lake Worth

Manalapan

Margate

Ocean Ridge

Palm Beach

Palm Beach Island

Palm Springs
Why Is An In Home Personal Trainer Right For You?
By using an in home personal trainer you can avoid driving to the gym and struggling to find the time to work out.  Training in your own home provides a level of comfort and relaxation.
Assessing Your Fitness
During the initial client onboarding, the first step is to learn about any physical or health challenges you might be facing, your fitness goals, and then discover any issues you might have.  When planning a new fitness routine it is important to improve any problem areas first so that the entire chain of the body can work correctly.
In order to find your problem areas and get a sense of your current fitness level, we will conduct a 60-minute Strength and Flexibility Assessment.  Using the information we gather from this assessment your personal trainer will put together a fitness plan designed specifically for you.
Why Is It Important To Increase Your Strength?
As people age, they begin to lose muscle and bone mass through the natural process of Sarcopenia. Sarcopenia can cause us to lose as much as 10% of our total muscle mass per decade. However, the effects of sarcopenia can be mitigated by one proven method- strength training. By following the programs we provide, you will see an improvement in your:
Bone, muscle, and joint strength

Balance

Flexibility

Areas of discomfort or pain

Total health and wellness
Our Training Method
When trying to gain strength it is important to have the proper training and oversight, so as not to cause unnecessary damage to your body.  In order to make sure that all of your workouts are conducted in a safe and effective manner, our trainers use a proprietary and scientifically proven strength training method LROME™ (Limited Range of Motion Exercises).
Whether your goal is to increase strength, lose weight, recover from an illness, injury, or all of the above, our professional in home personal trainers will get you on the right track!